Six Surprising Facts About Retirement Confidence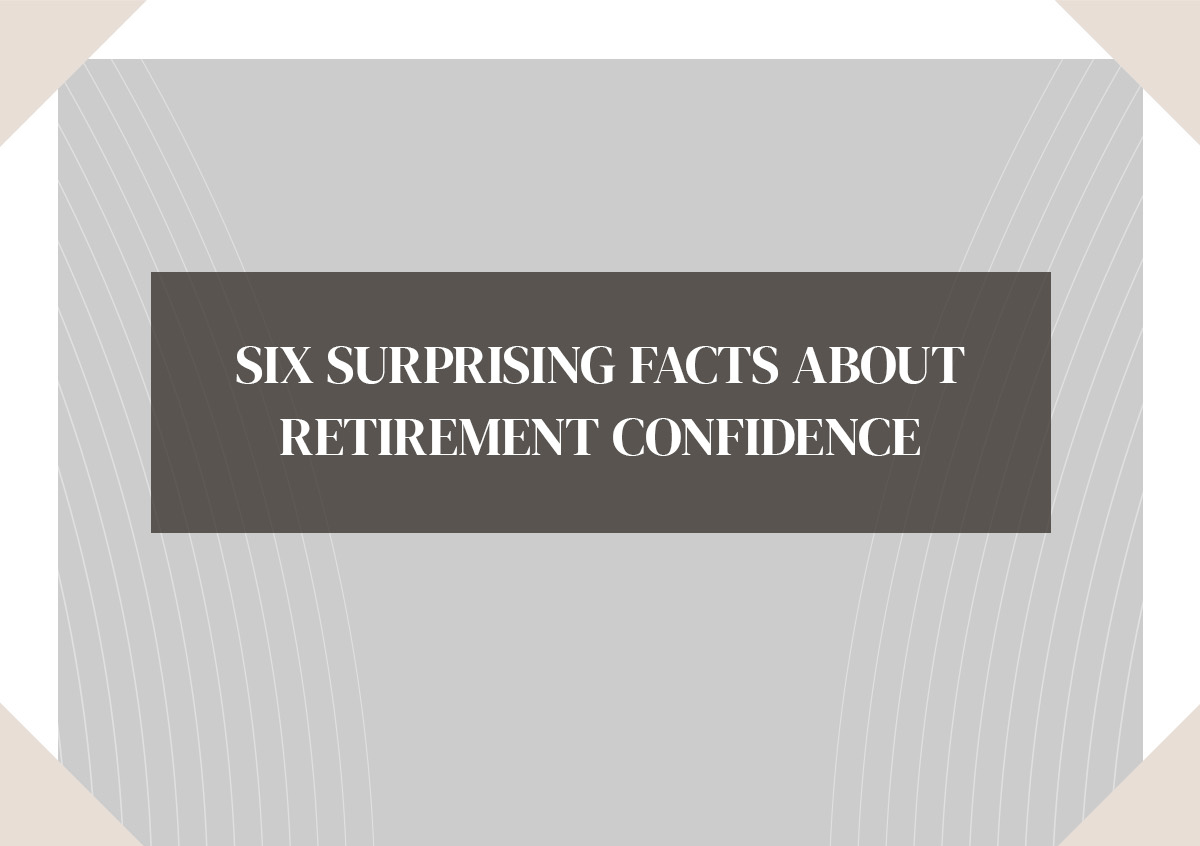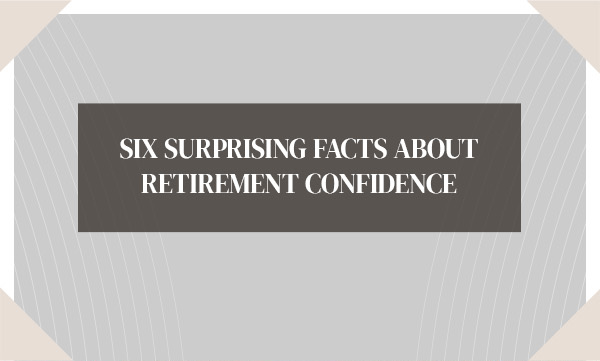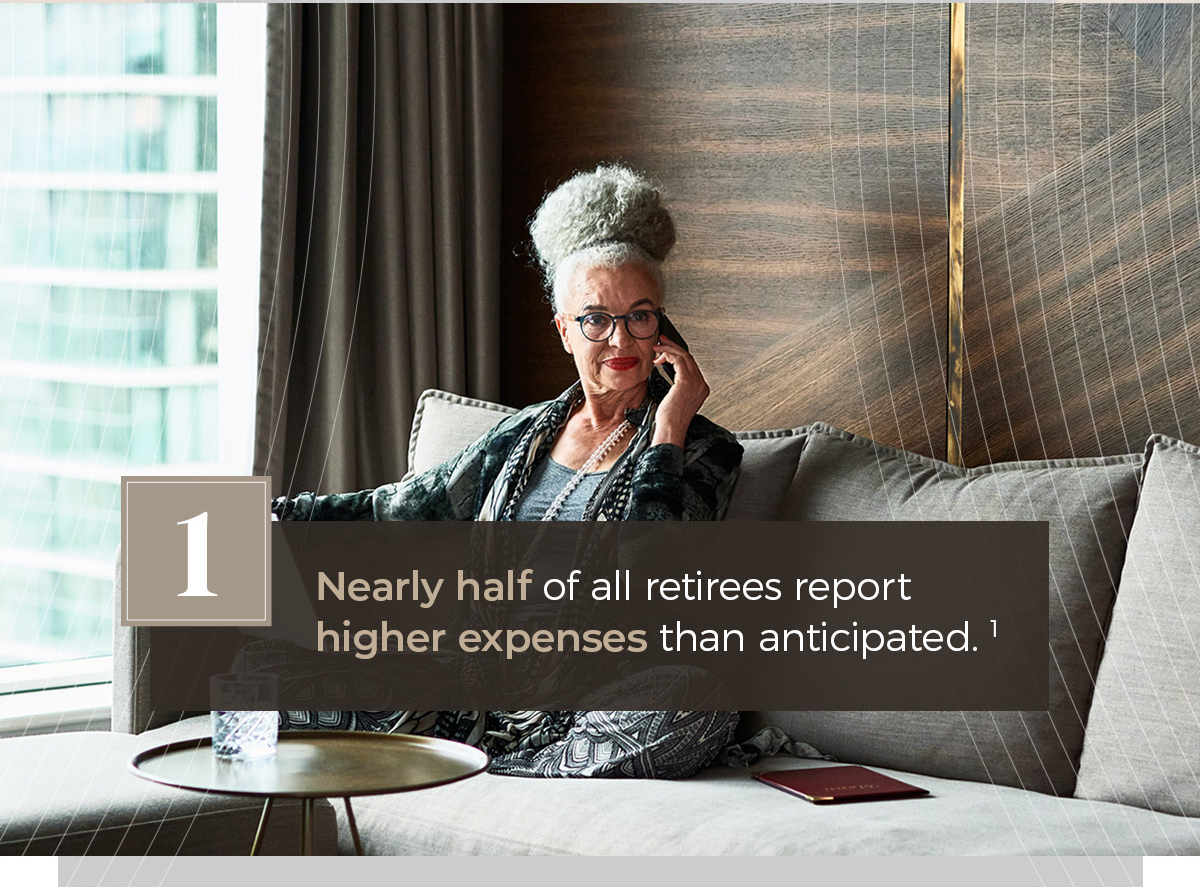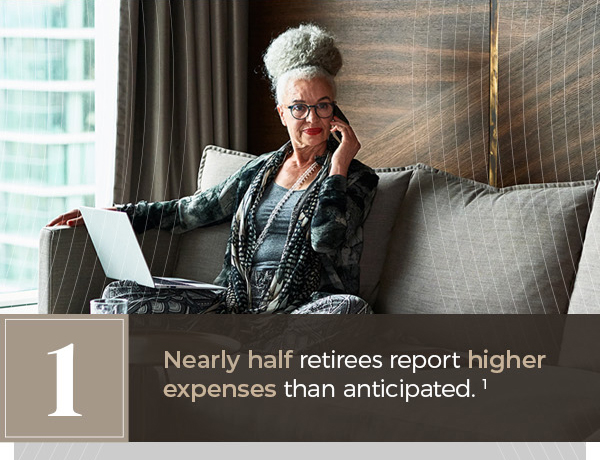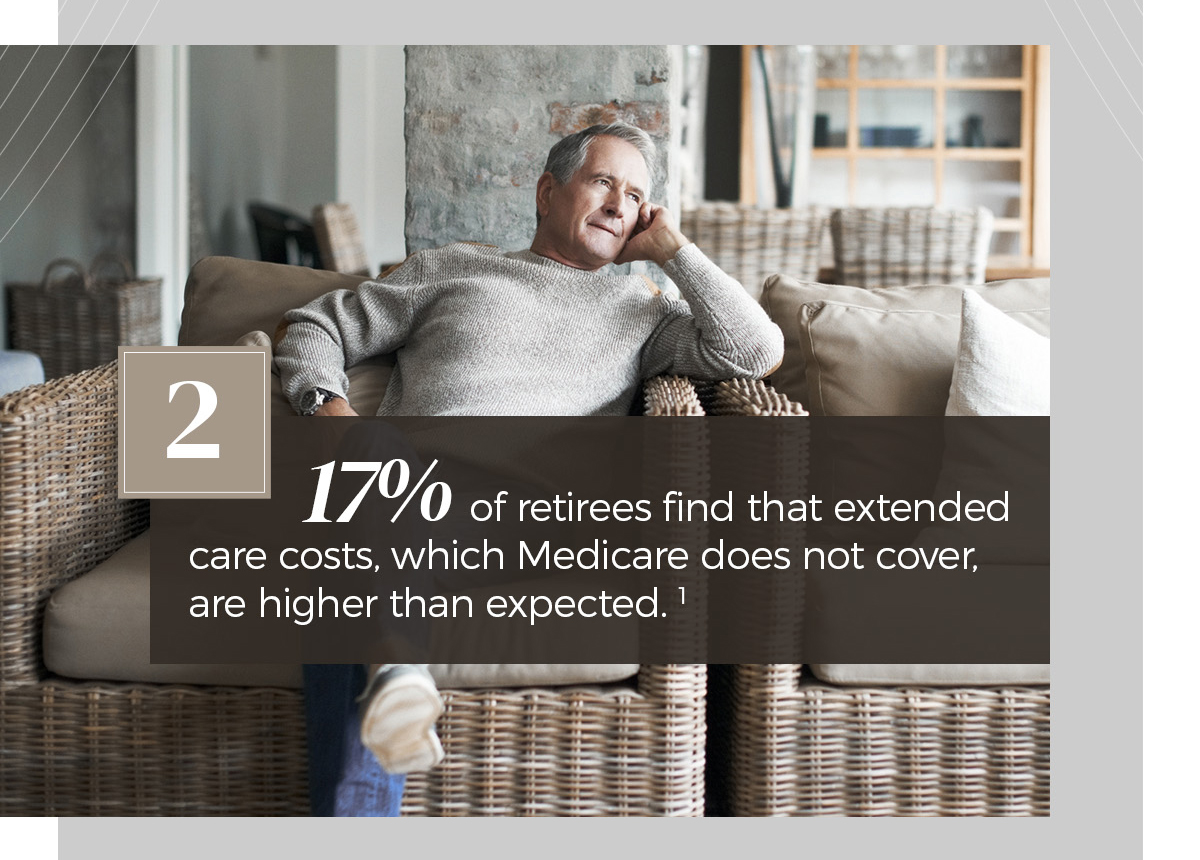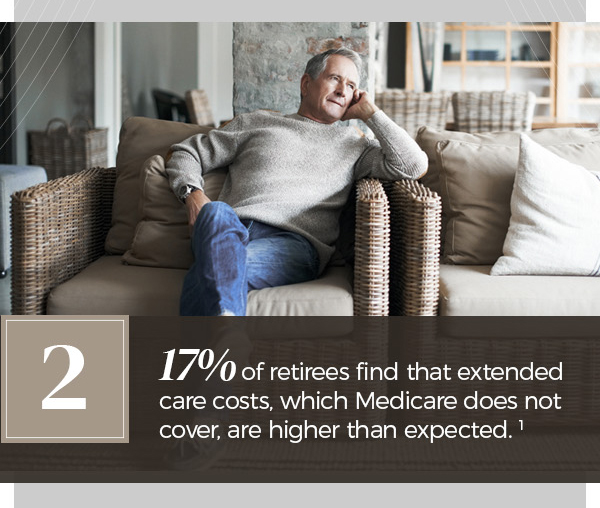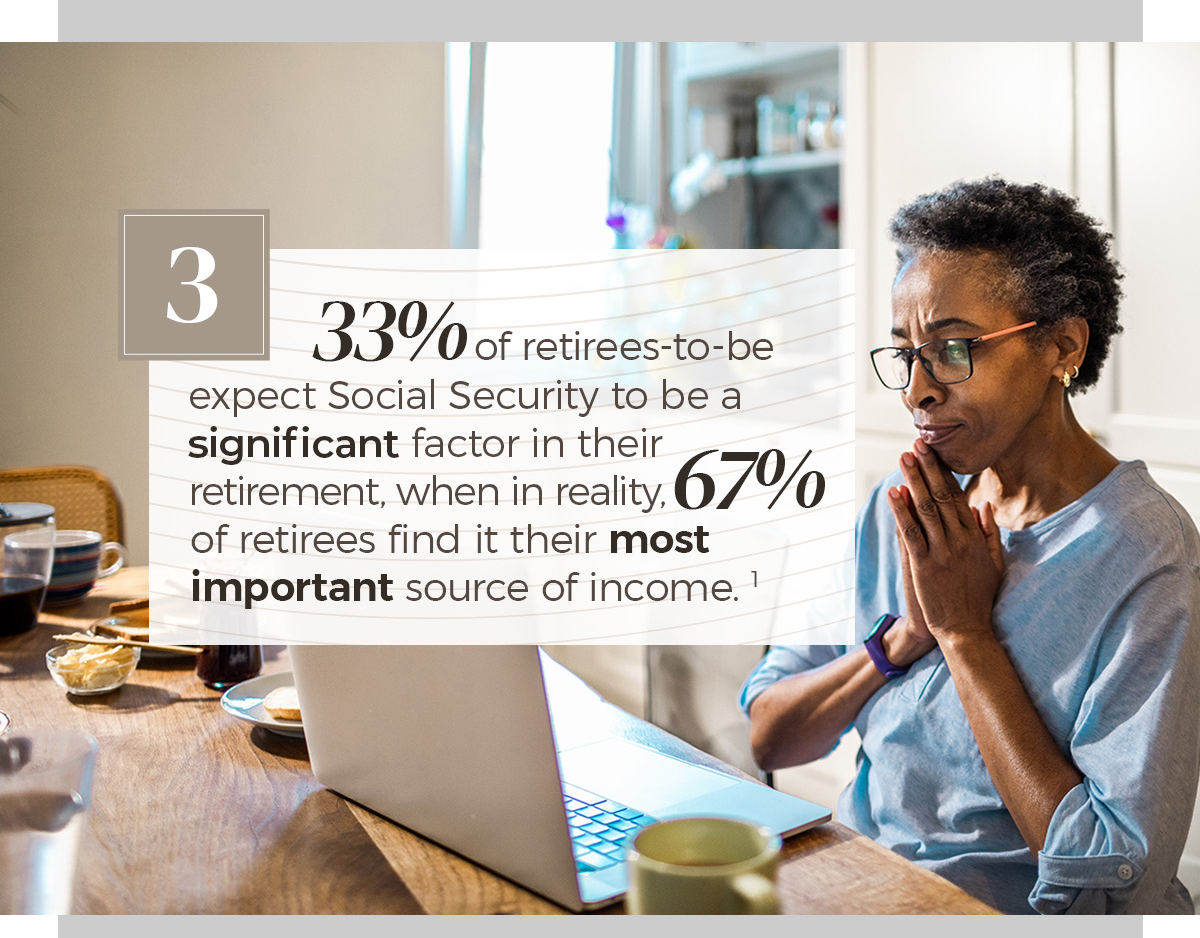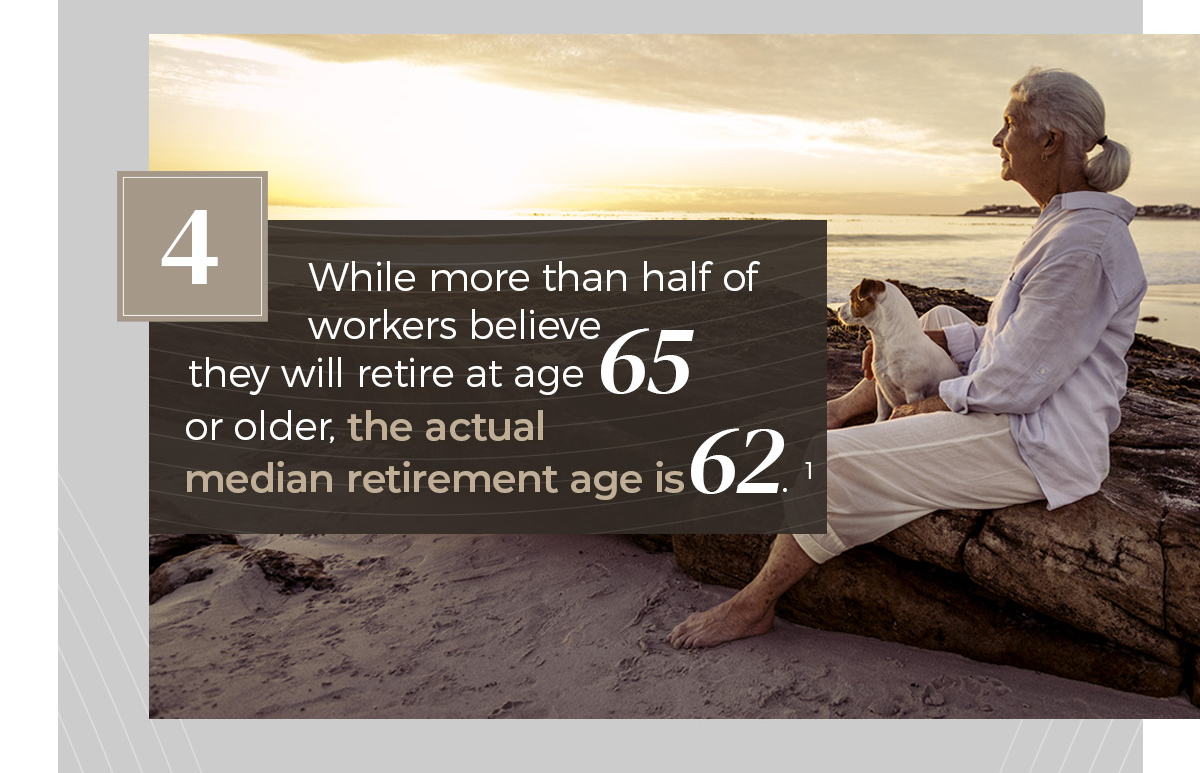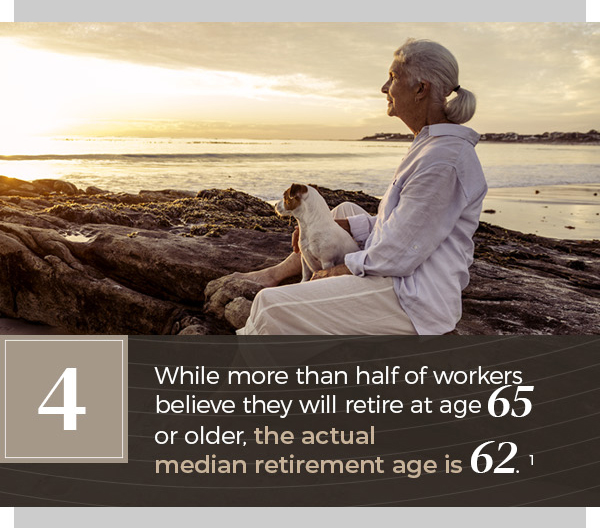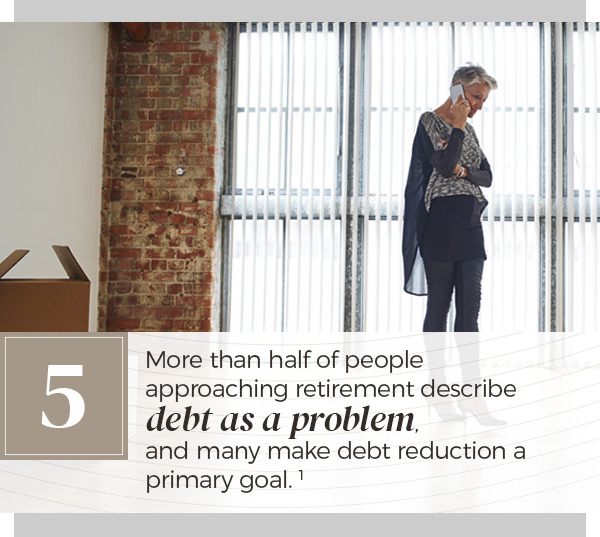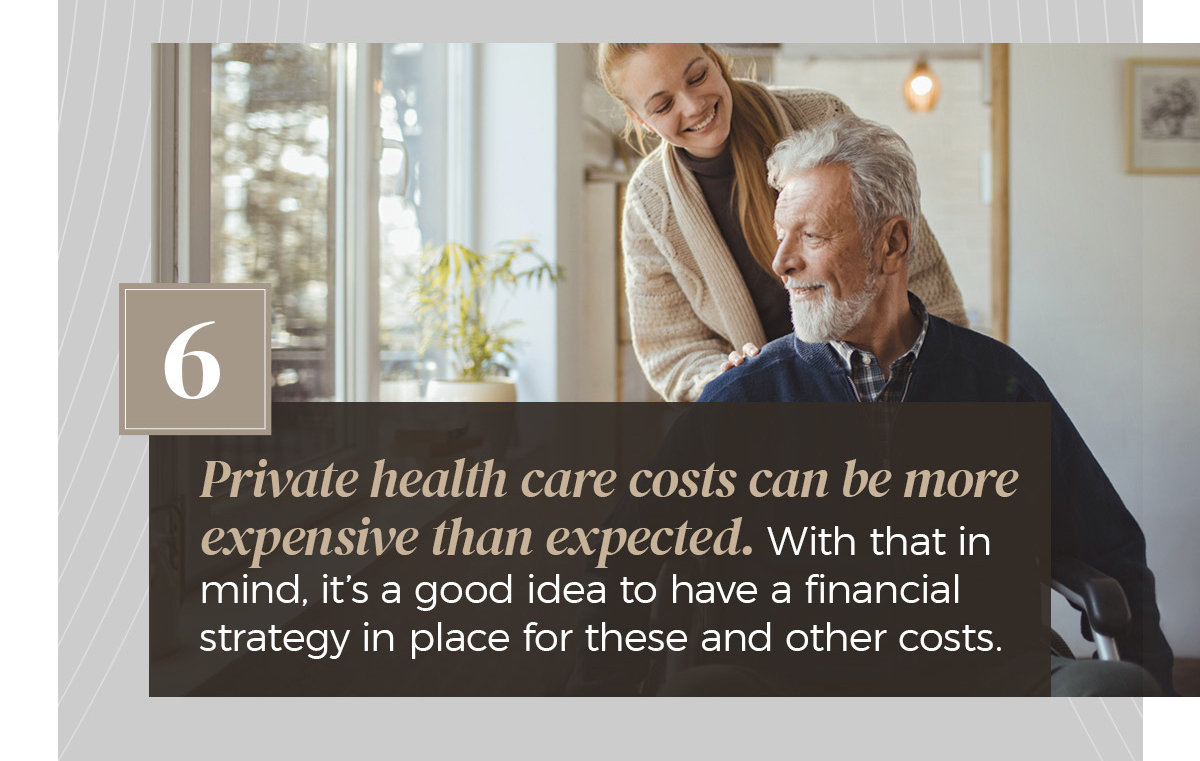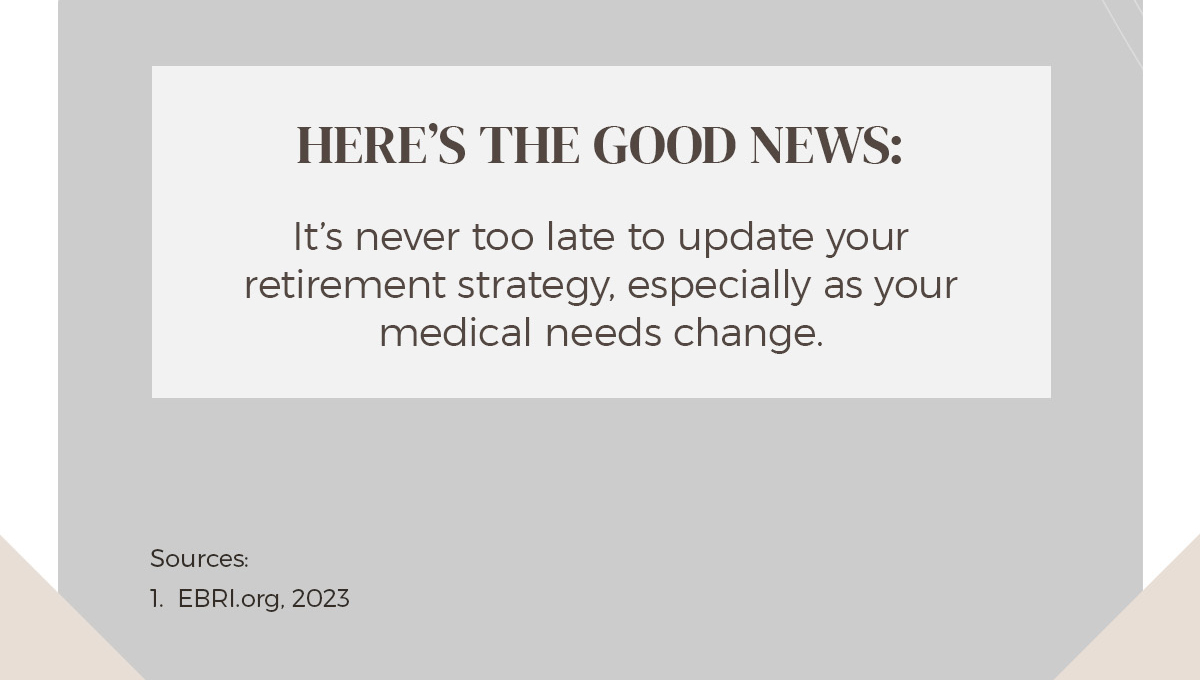 Related Content
Let's suppose you're reading this on your phone. You're wearing clothes that you bought online, and you're on your way to...
What if instead of buying that vacation home, you invested the money?
You may be considering purchasing a vacation property, this can be an exciting milestone, but there are a few things to consider first.