Choose Your Own Retirement Adventure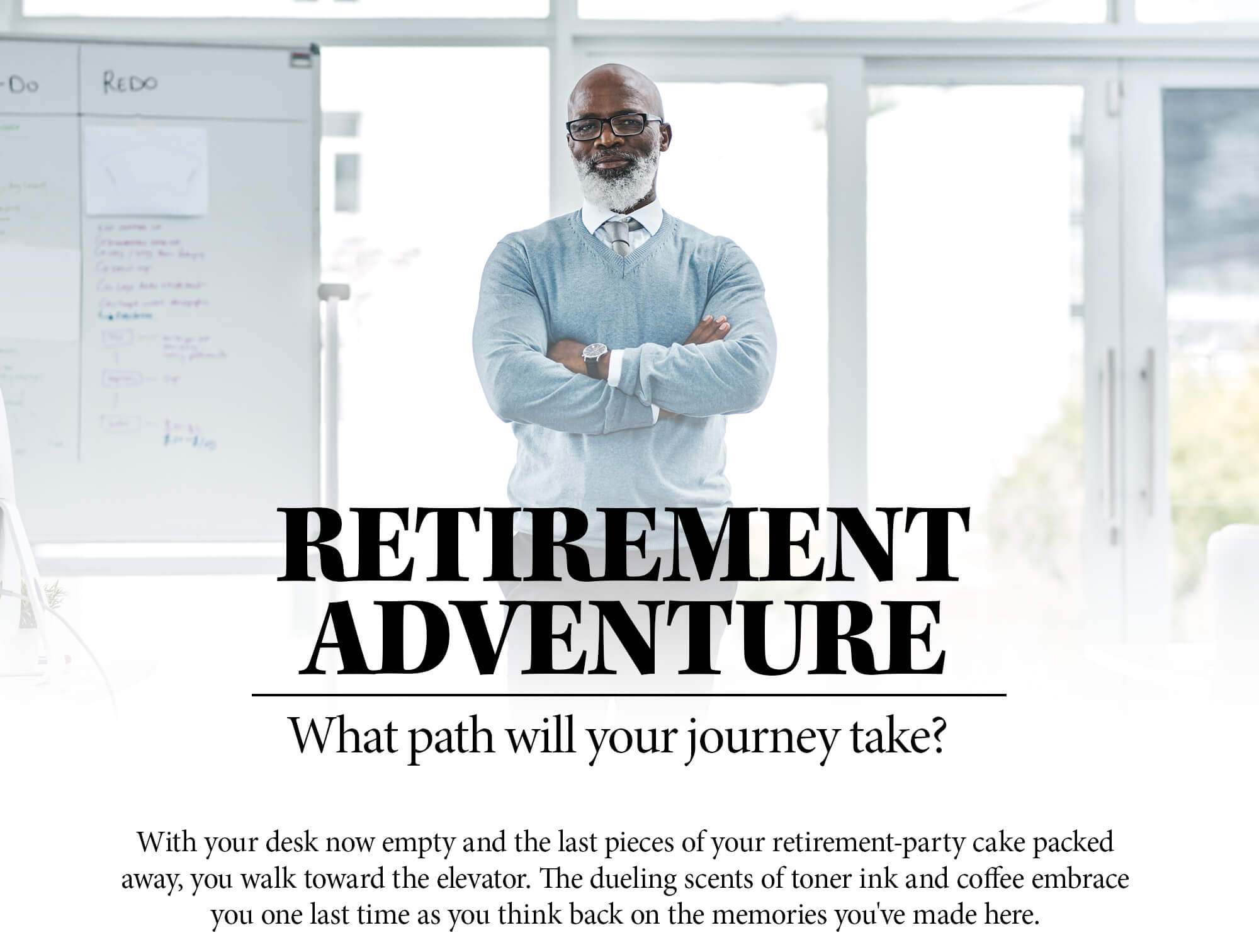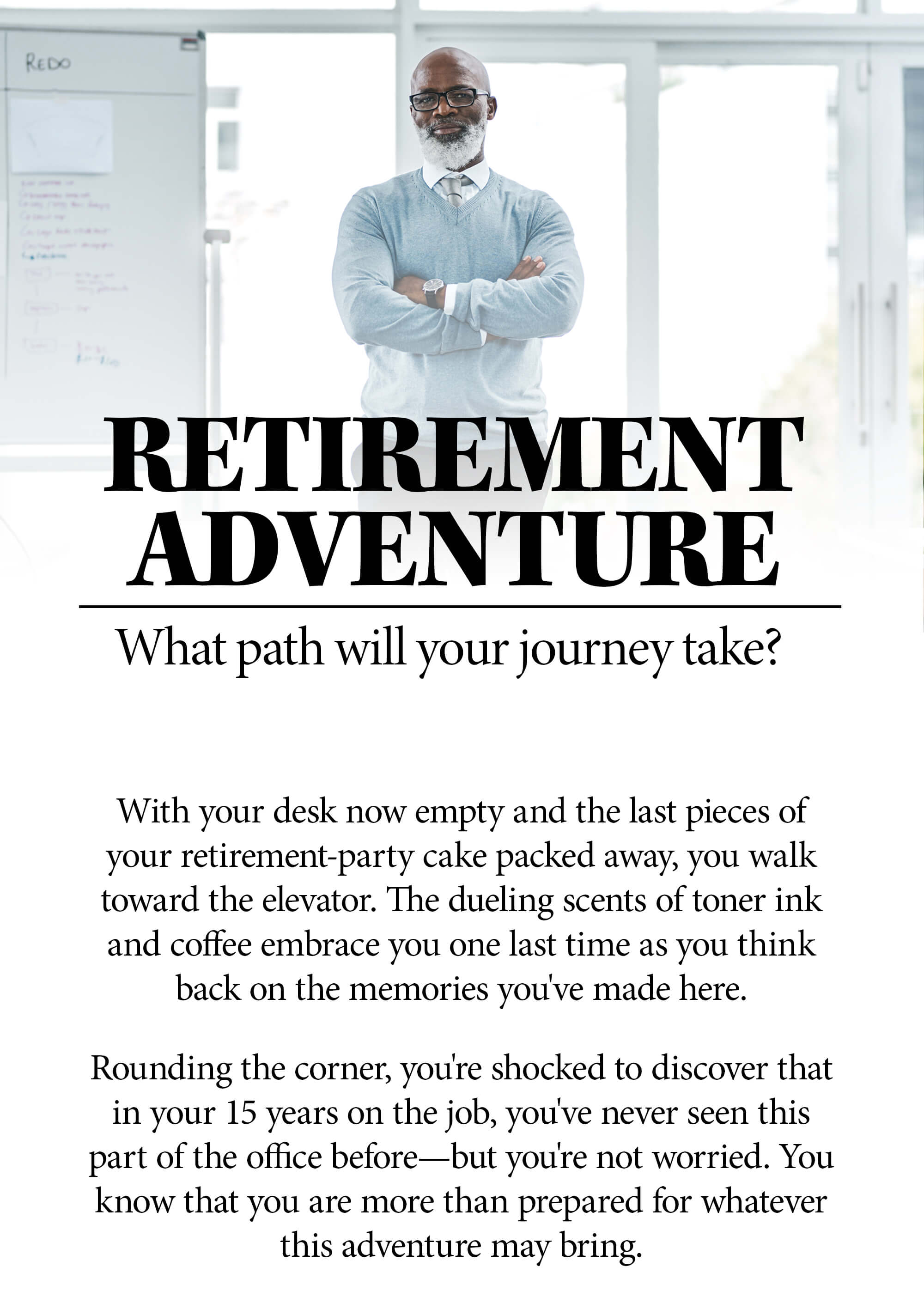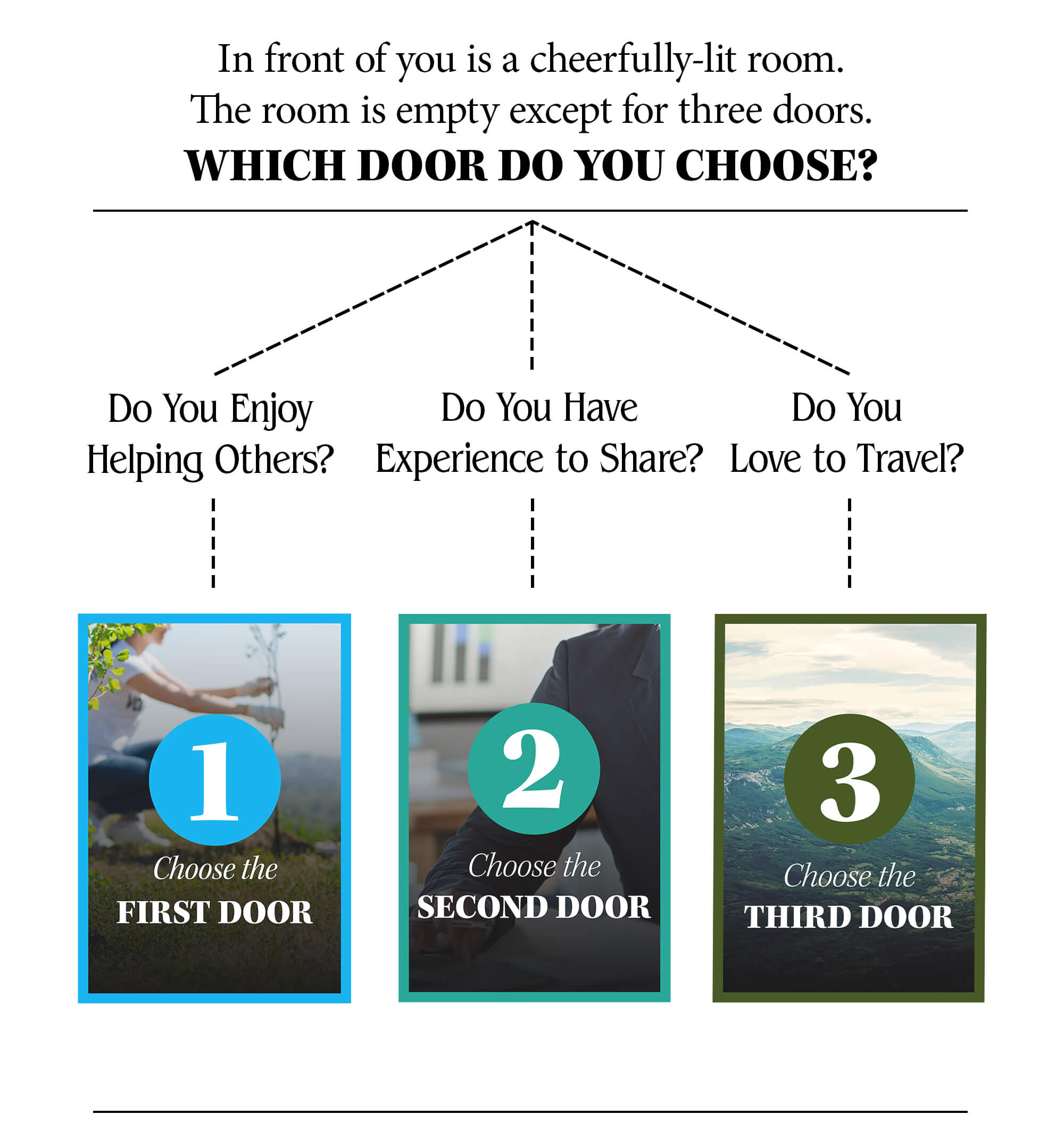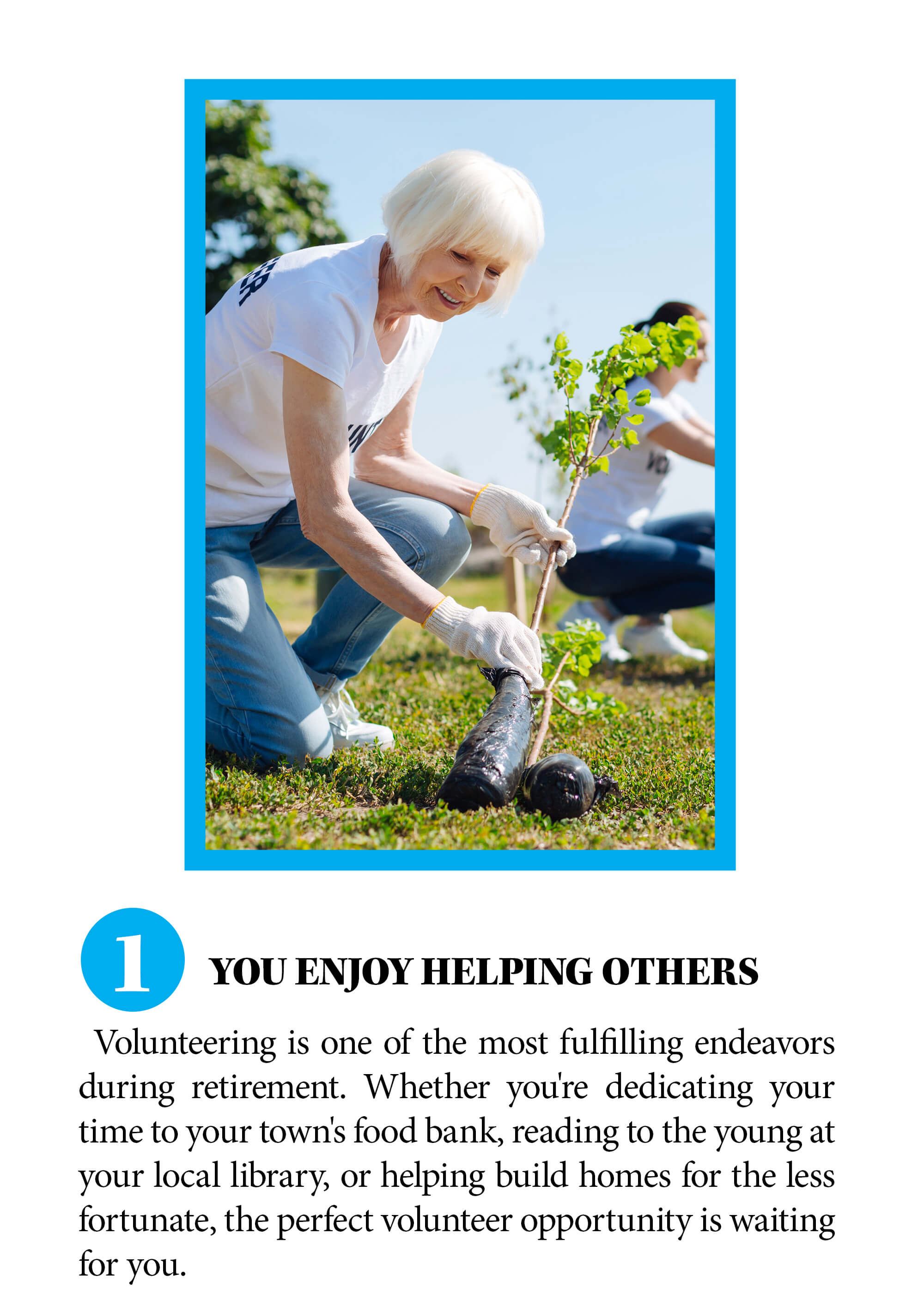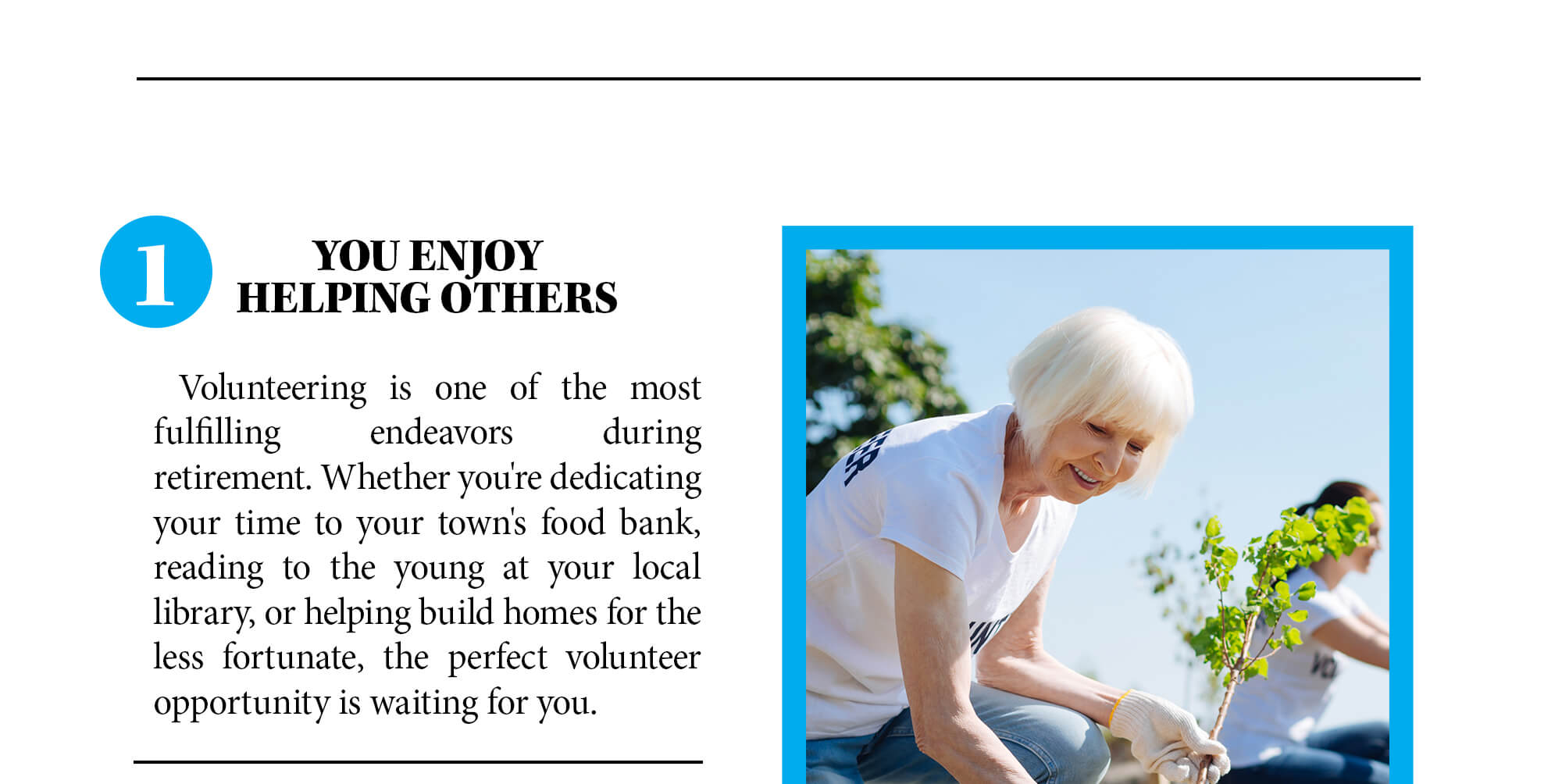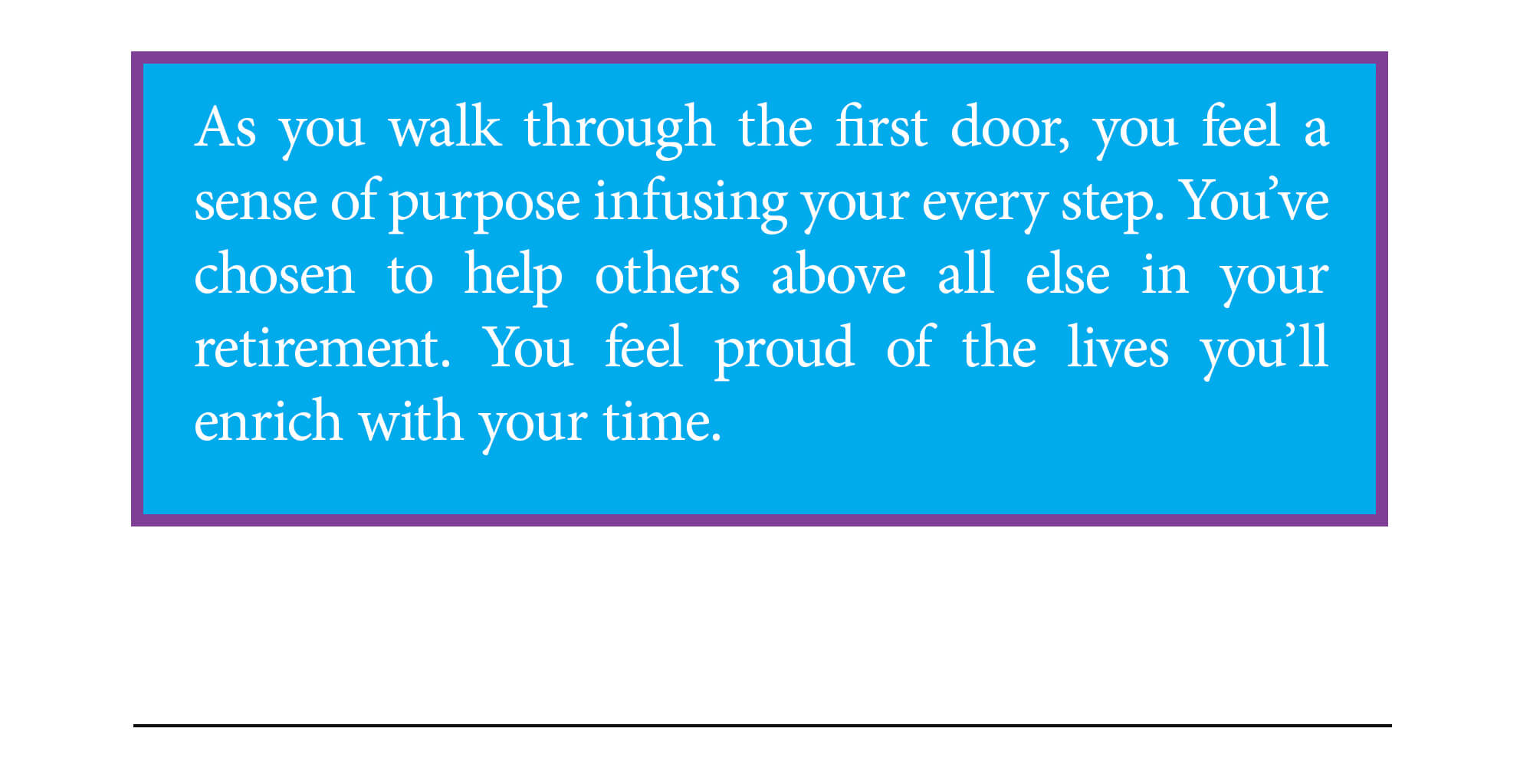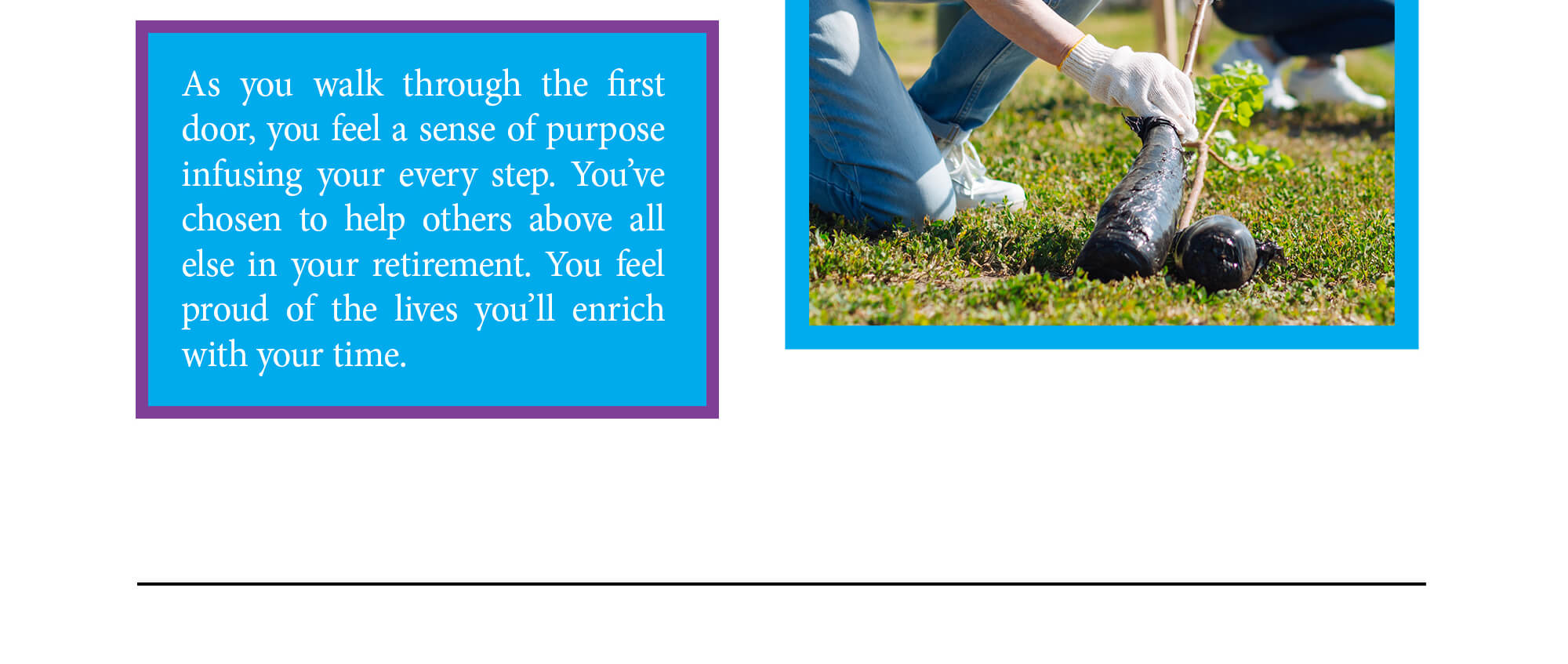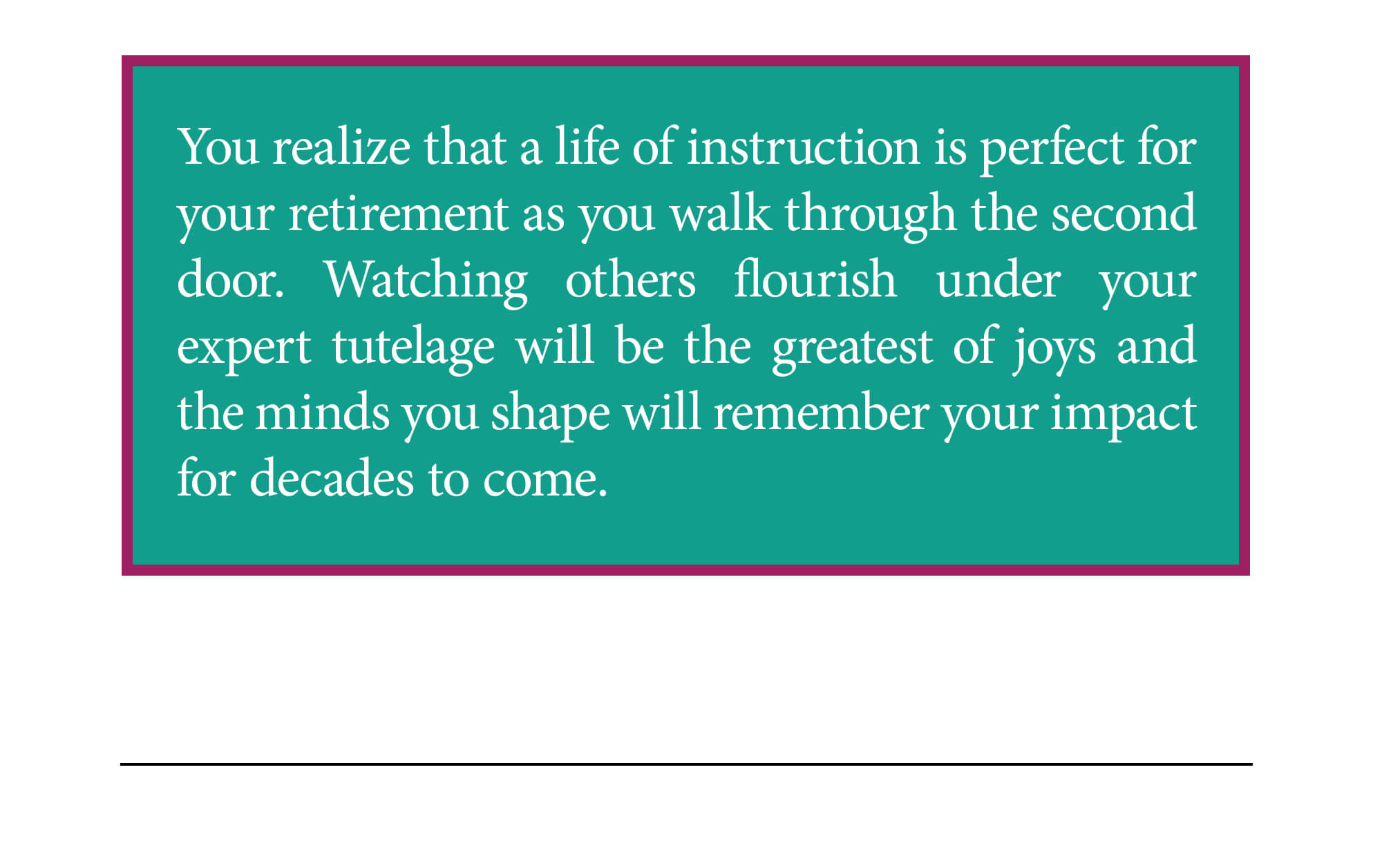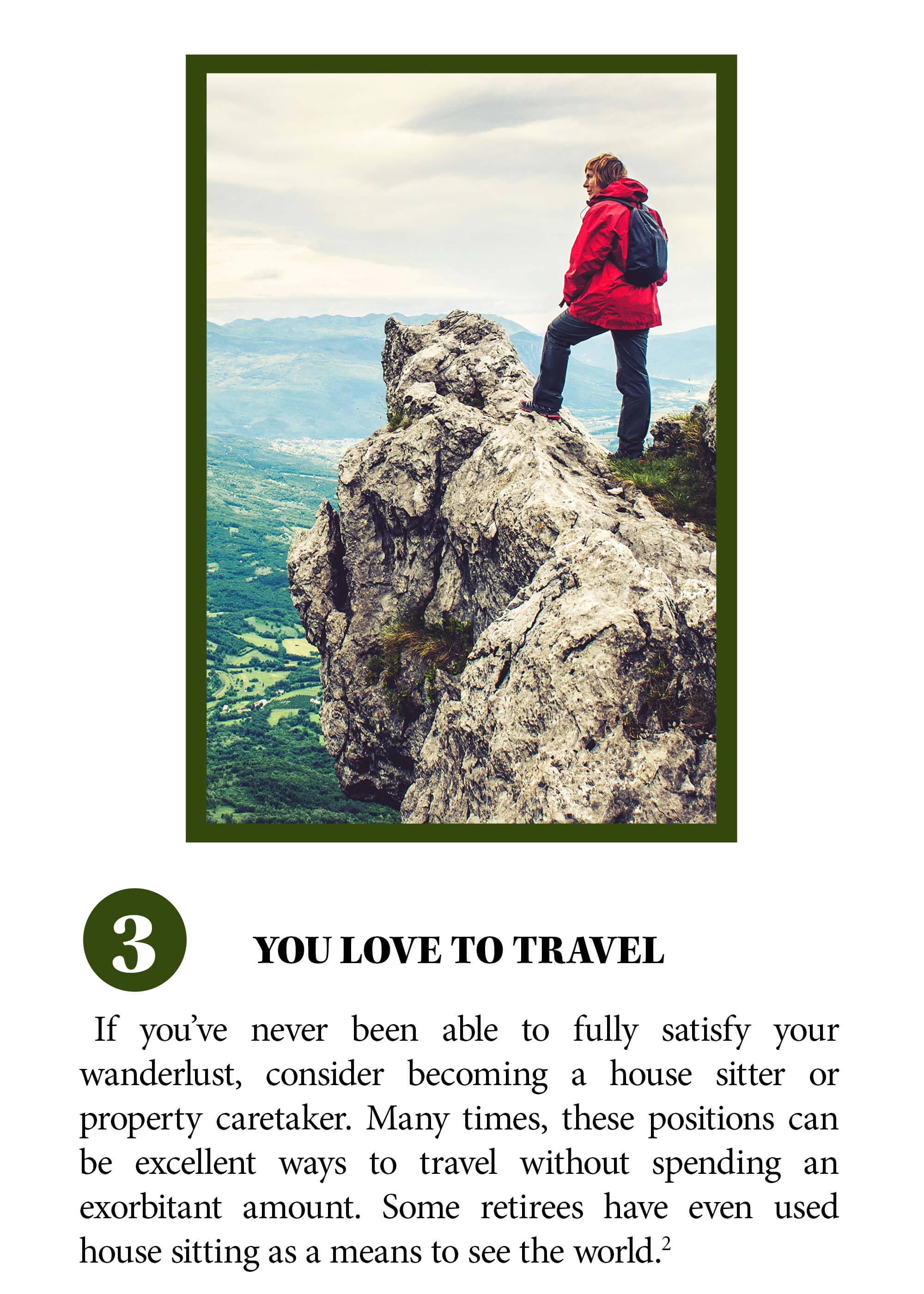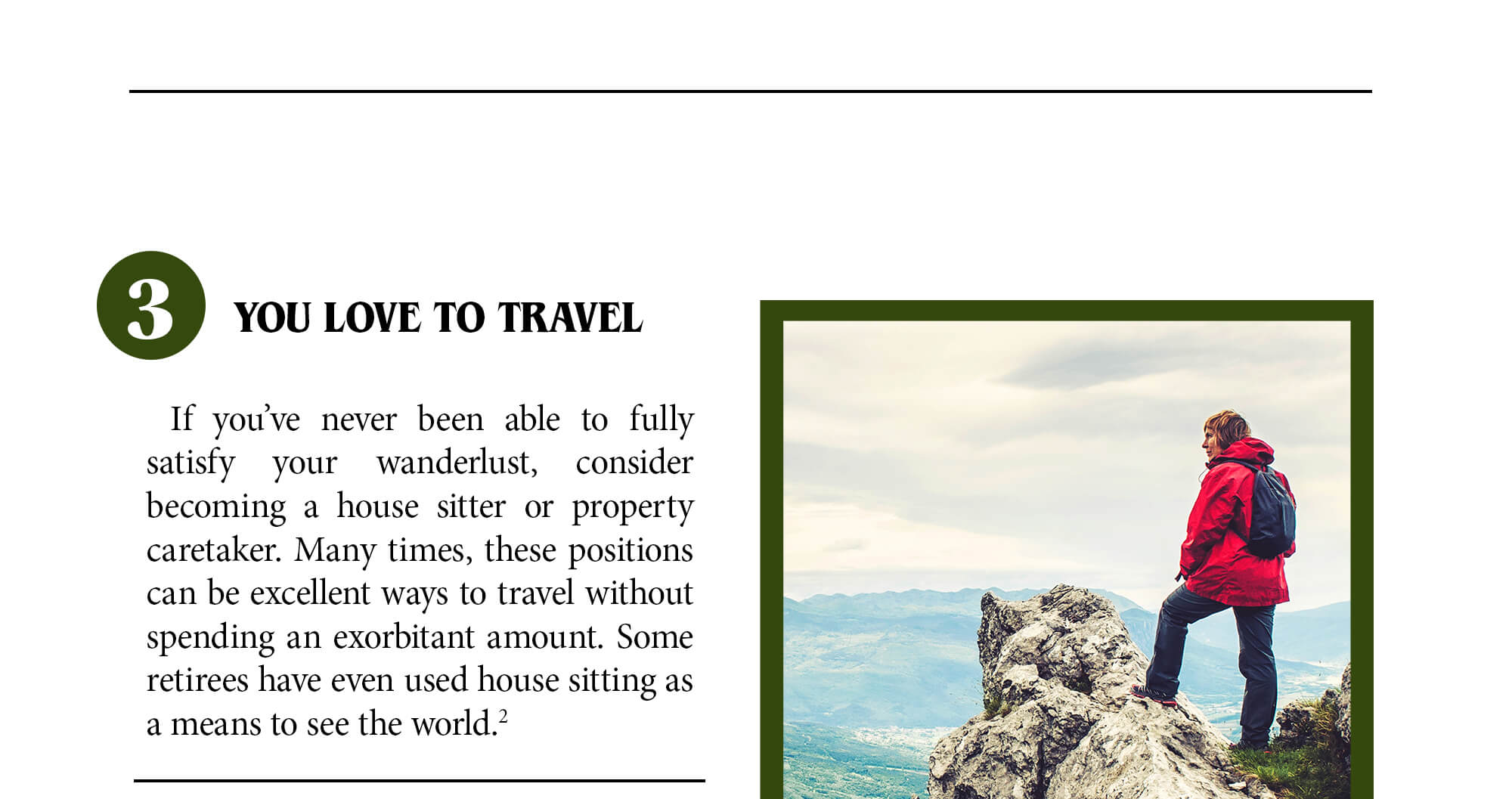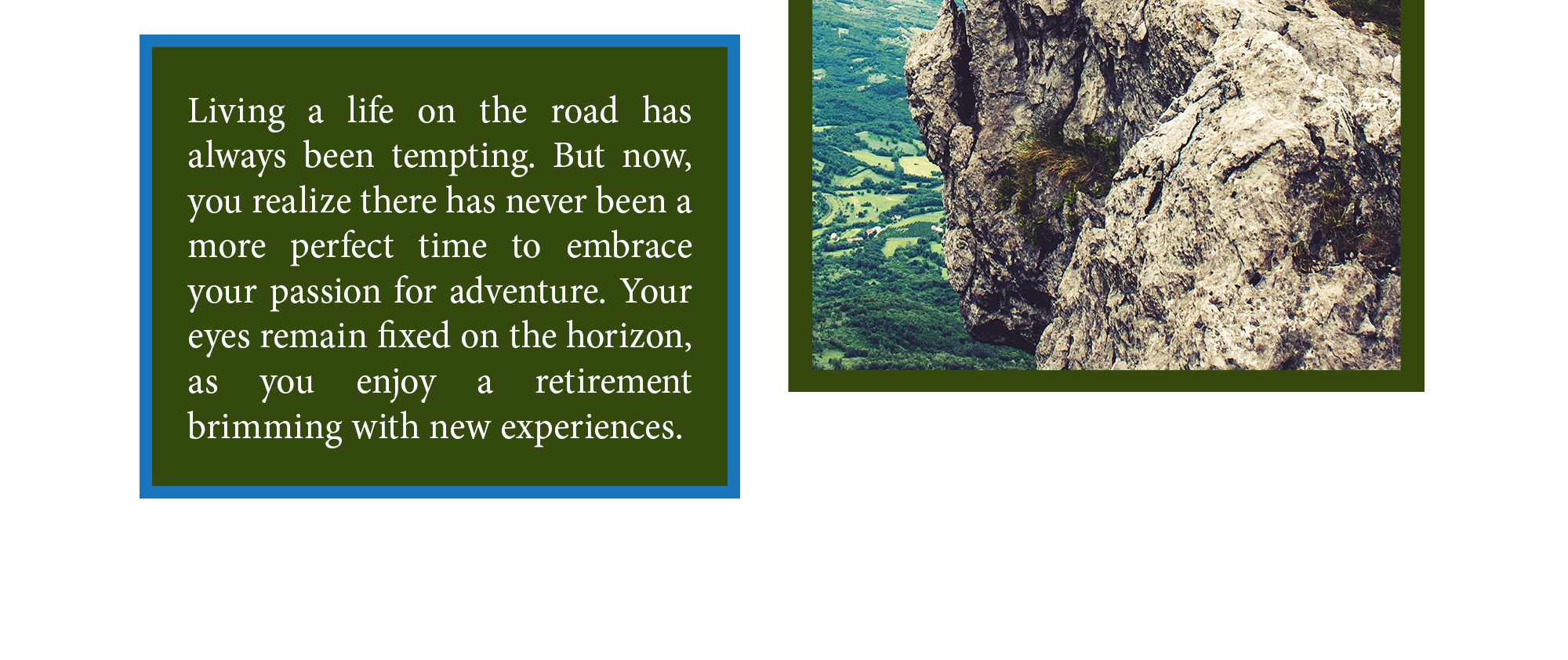 Related Content
Heading into retirement with confidence is easier if your planning includes steps to minimize taxes, especially as it relates to health care planning.
Even if you didn't grow up on a farm, you've heard, "Don't put all your eggs in one basket."
There are good ways to retire and bad ways to retire. Retire the right way by better understanding Social Security.